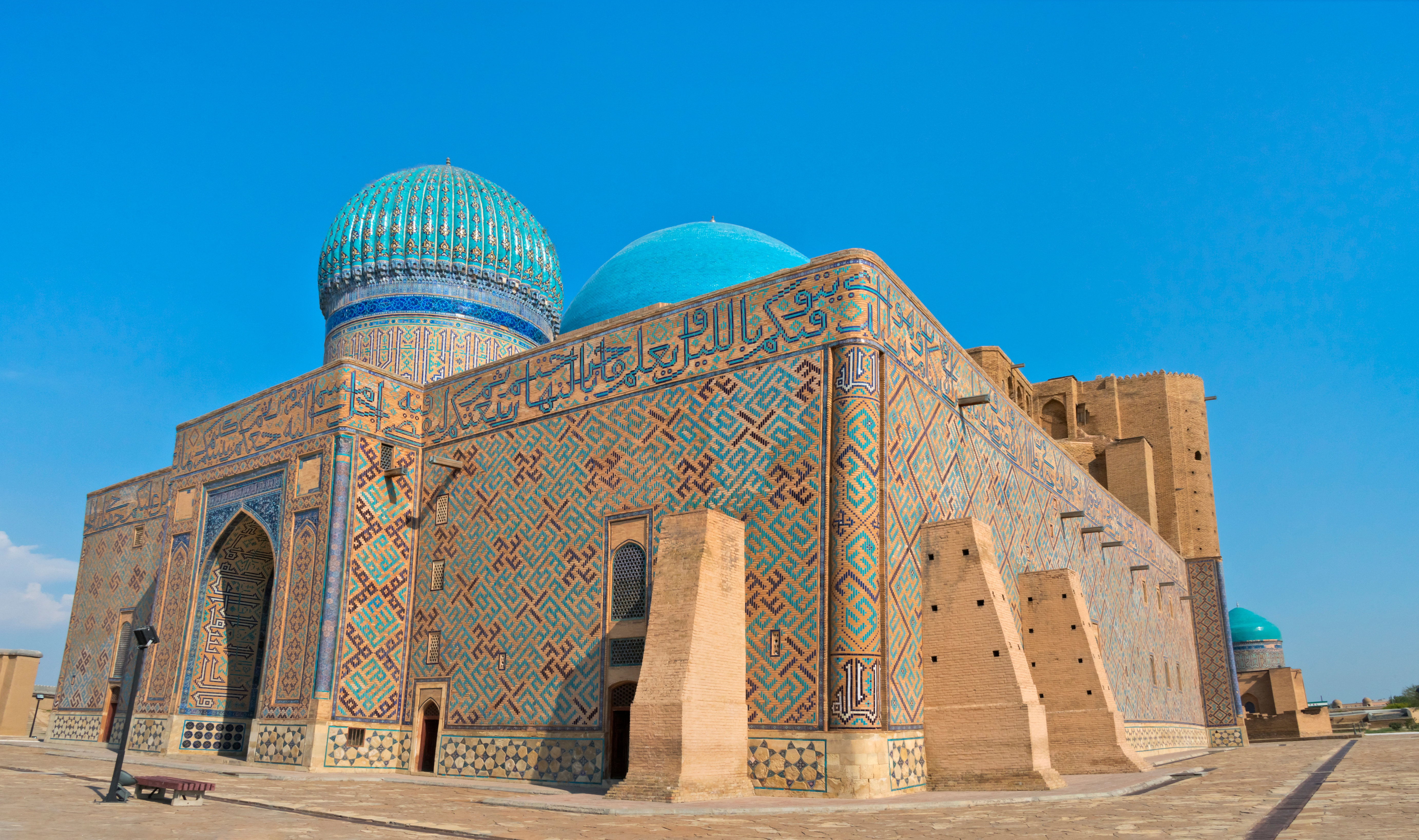 Turkistan, the modern version of the Great Silk Road, is the cultural and historical city of Kazakhstan, a center of international tourism and pilgrimage. It is one of the oldest cities in Central Asia, located in southern Kazakhstan, 160 km from Shymkent.
This year, the ancient city of South Kazakhstan was named the spiritual capital of the Turkic world at an informal summit of the Cooperation Council of Turkic-Speaking States. In February 2021, it was officially admitted to the list of World Heritage cities of Eurasia.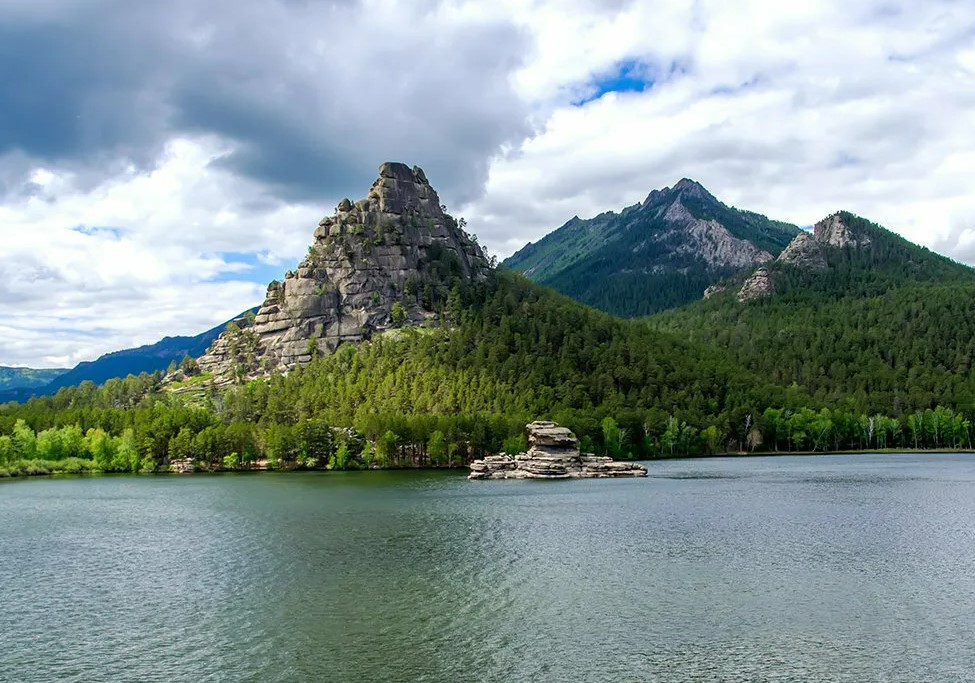 A real oasis in the middle of the Kazakh steppe. This astonishingly picturesque place is located on the territory of the Burabay Park. The resort attracts guests with pristine nature, clean air, lakes, scenic mountain peaks, and the greenery of pine forests.
Burabay is known for its clean lakes, unique climatic conditions and developed tourist infrastructure. In summer, people come to Burabay to relax on the lake shore and strengthen their health with mineral waters and healing mud. In winter, the resort attracts the enthusiasts of active recreation and mountain skiing.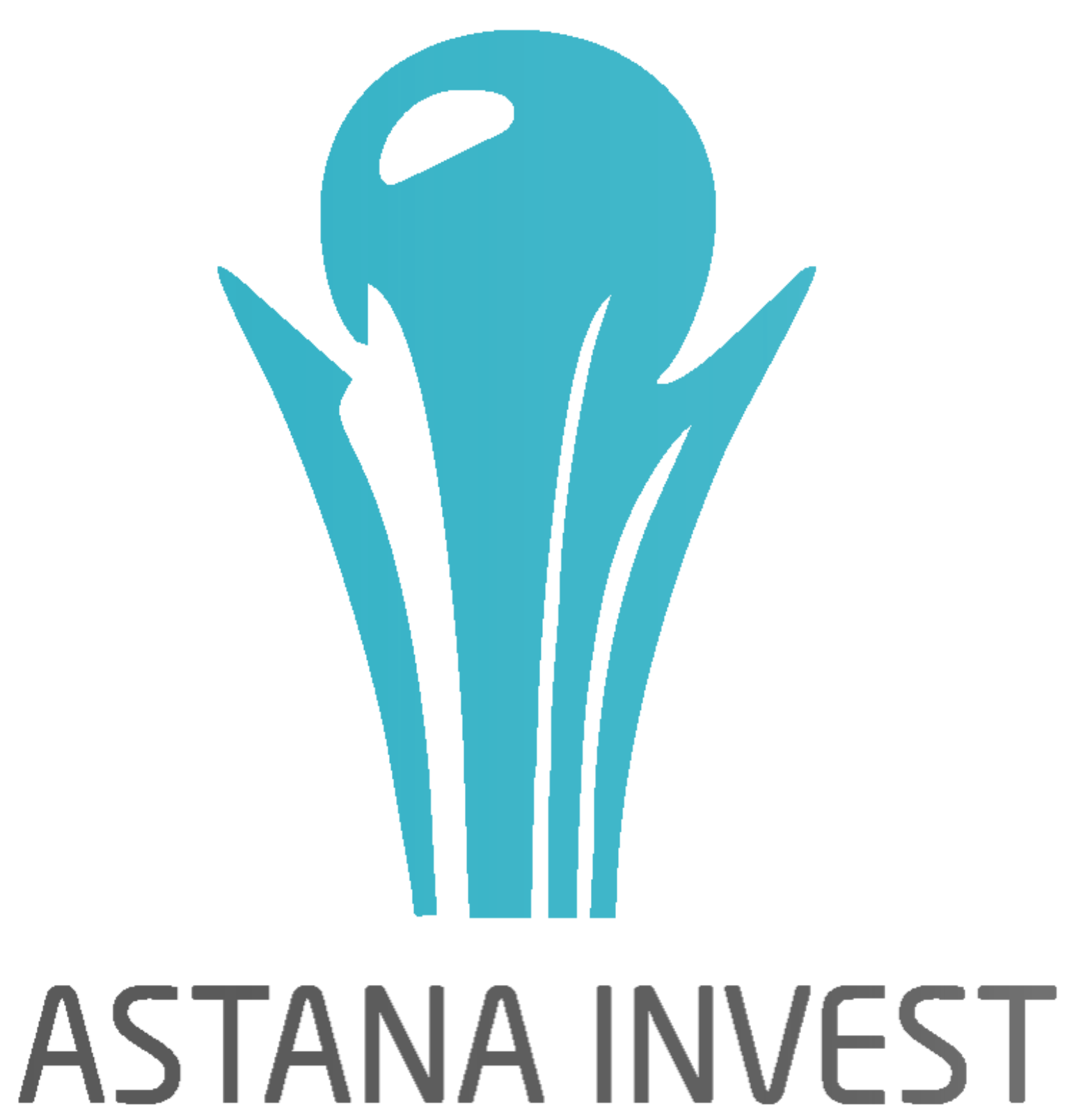 Our Partner
Visit the official website of Astana Invest to get more information about tourism in Kazakhstan.