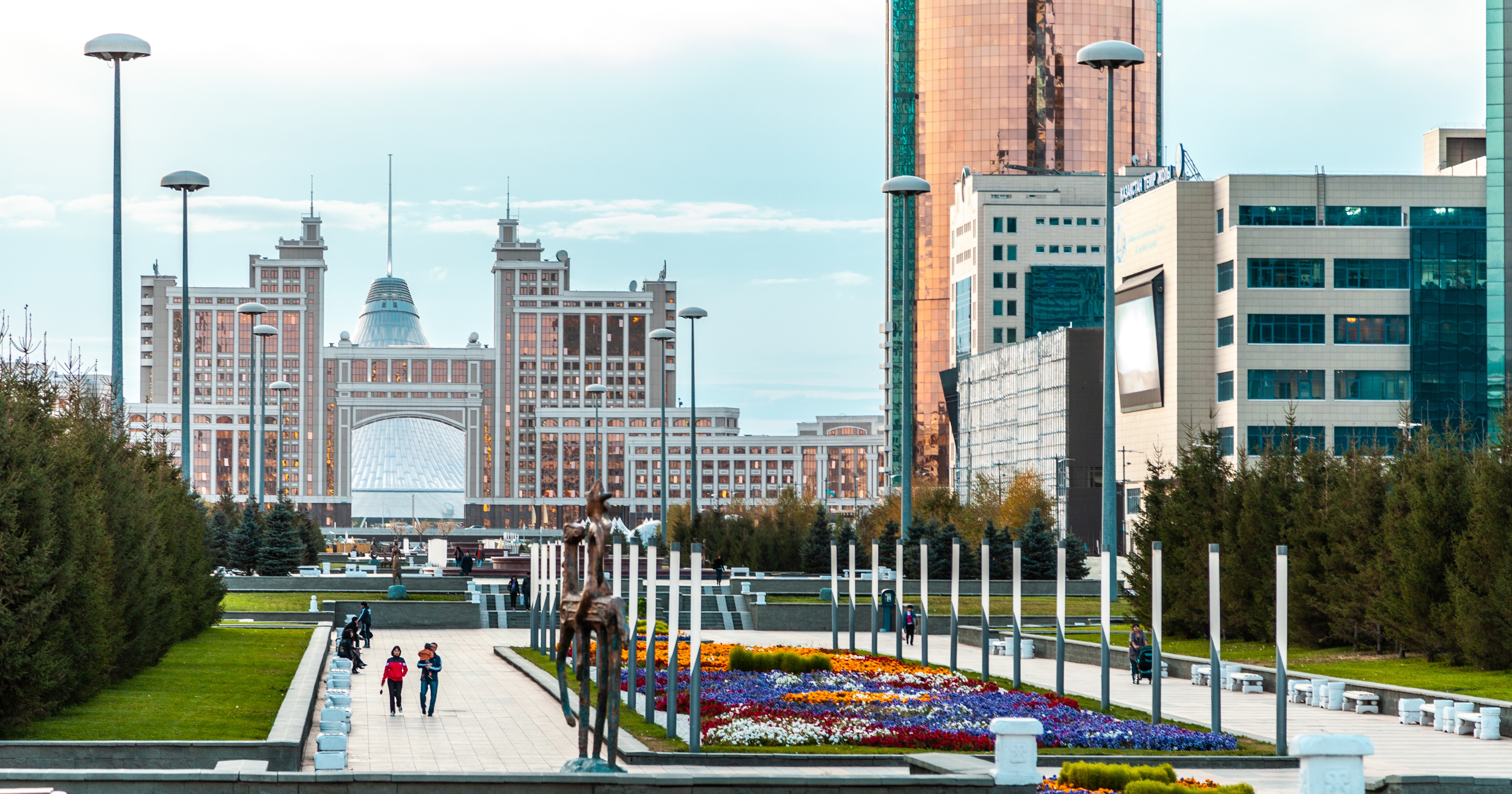 Astana, Kazakhstan
Direct flights from: Abu Dhabi, Beijing, Budapest, Doha, Dubai, Frankfurt, Istanbul, Moscow, Seoul, Tokyo, Warsaw and other destinations.
About Astana

Air Astana – the flagship airline of Kazakhstan
One of the newest fleets (the average age of 4 years) and has been consistently named as the 4 star Airline by Skytrax since 2010. Five Star Airline Rating in the Major Regional Airlines Category at the APEX Awards since 2018.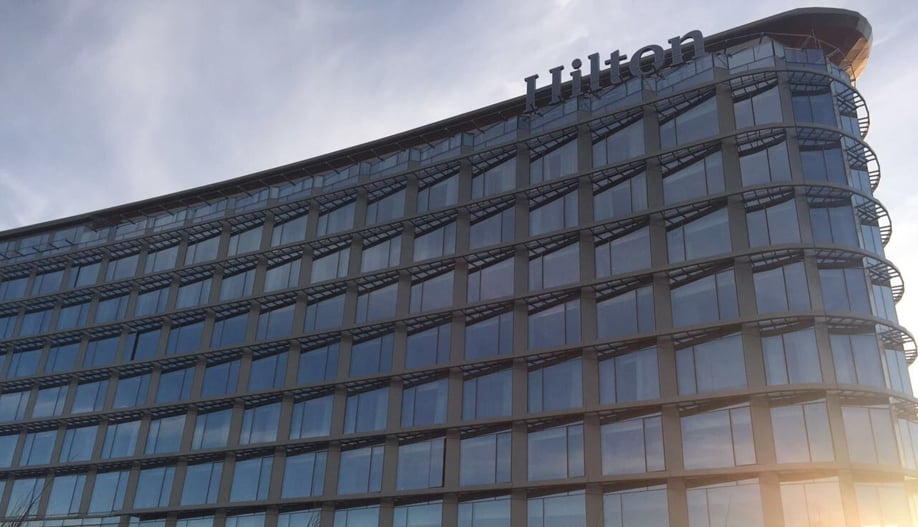 Hilton Astana
For those preferring a close proximity to the conference venue, Hilton Astana is a perfect option, as it is located within 300 meters of the Congress Center area. It is a 20-minute taxi ride (10 km) and an hour bus ride from the airport.
Enjoy a high level of service while you're there as well as thoughtful amenities like a wellness spa, rooftop bar, fitness centre, indoor pool, Executive Lounge and extensive conference facilities.
Address: Sauran St, 46.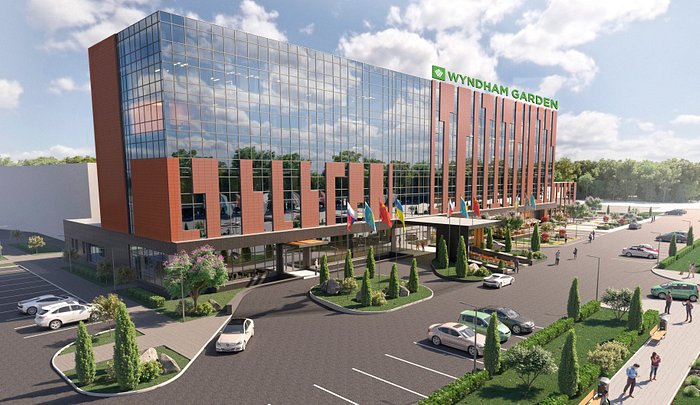 Wyndham Garden Astana
Wyndham Garden Astana - a representative of the largest hotel group in the world Wyndham Hotels & Resorts, which includes more than 9,100 hotels in 80 countries around the world. It is located less than 2 kilometers from the Congress Center.
Address: Hussein Bin Talal St, 25.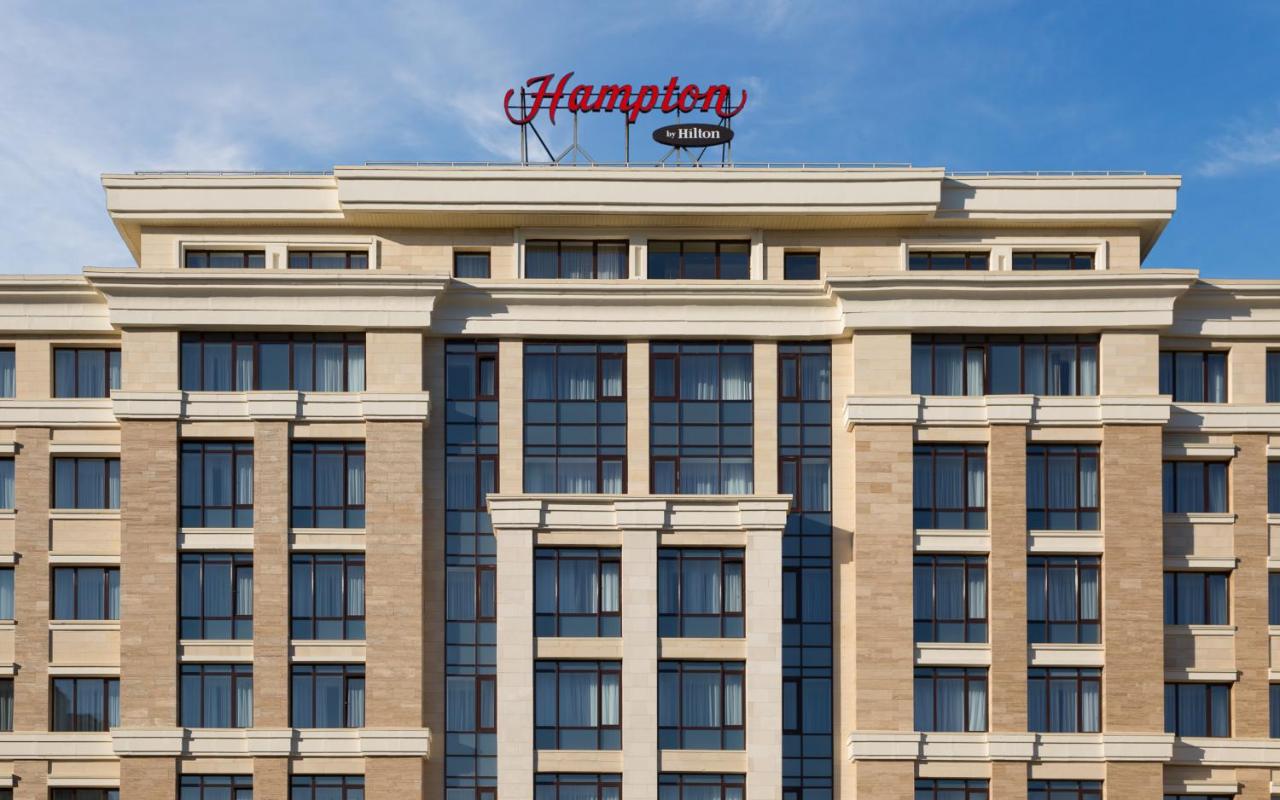 Hampton by Hilton
Hampton by Hilton with all the necessary amenities is roughly 2 kilometers away from the conference venue. Just as two hotels above, it is 10 kilometers away from the airport.
Address: Mangilik El Avenue, 43A.